RUBINETA production is covered up by civil liability insurance.
Product civil liability insurance protects the rights of consumers and reimburses the damage incurred by third parties (consumers), if the damage is related to inadequate quality of RUBINETA production.
If an insured event has occurred, please contact us by the following contacts:
Phone: +370 5 230 6036
Email: hello@rubineta.com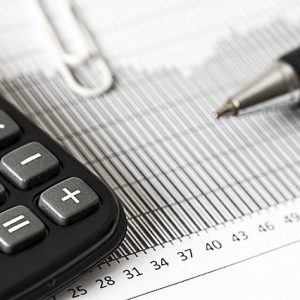 What to do if the insured event has occurred:
It is necessary to seek all safety requirements;
Turn off water supply;
Immediately contact warranty service or other emergency services
Take a picture of a faucet before and after dismantling;
The faucet dismantling must be carried out by specialist who will identify the cause of failure and provide written conclusions. The specialist identifies whether a failure is covered by warranty or not covered by warranty; further analysis for identification of failure is required.
To identify the case of product failure, it is necessary to provide:
Written claim. It shall be submitted by the apartment/house/premises owner;
Product name/code, a copy of the purchase document;
Specify your contact details, address, date of the event occurrence, which is subject to the insurance;
Provide pictures of damaged property, its value.
The claim containing the above information need to be submitted to JSC "Rubineta" by email: hello@rubineta.lt
After receiving your e-mail, we will contact you within 3 working days for further examination of the insurance event and inform on the decision-making procedure.